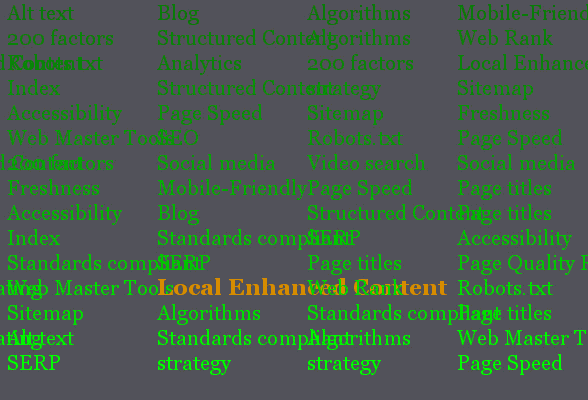 What good is your website if your audience can't find it? Getting found and attracting clients and visitors is what your site is all about.
SEO – Search Engine Optimization – is one tool that will help you reach your business goals by making sure your site is relevant and findable.
SEO is a what makes your site visible to search engines on the web. It's critical to your online success. If you're looking for "rubber ducks in Vancouver+images" (and we do urge you to try that!) it's SEO that brings you to the sites where you'll find them.
Check out out your site's SEO with these free tests