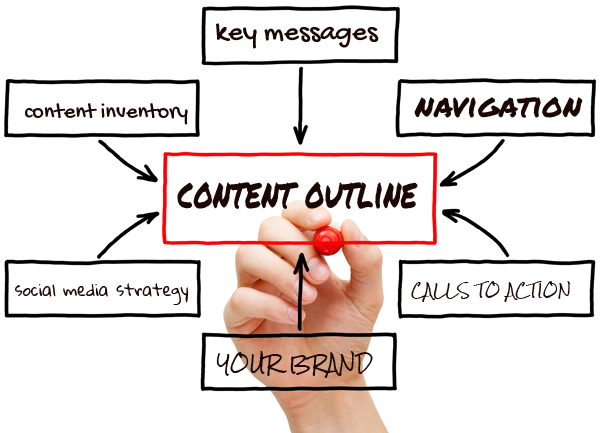 After you've answered the nine key questions raised in Part 1 of our Starting a Website Project series, it's time to think about content: text, images and quite a bit more.
Here's your checklist:
Content Inventory
Special Functions
The Content Outline
The Visual Identity
Site Navigation
Start by making a detailed content inventory of everything you want to include on the site. What's required to tell your story and get results?