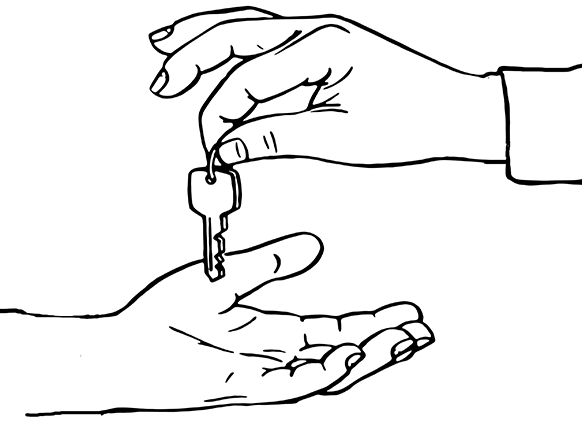 We value the work we have done together. We want to ensure your transition to your new supplier is smooth, and that you have everything you need to carry on.
Print clients
If we have done a print design project for you in the past five years, we have archived the digital files of the completed piece. These files may be in Illustrator, Indesign, Acrobat or Photoshop. They could include photo and graphics files.
If you would like us to send you any files for your own use, please let us know. We will arrange to send you a zipped archive of your materials via digital transfer.